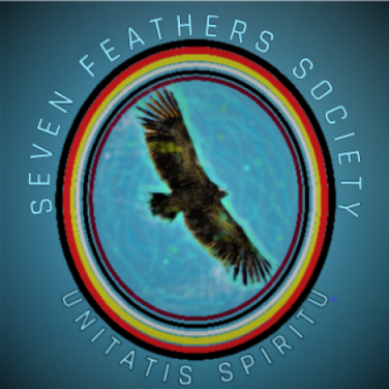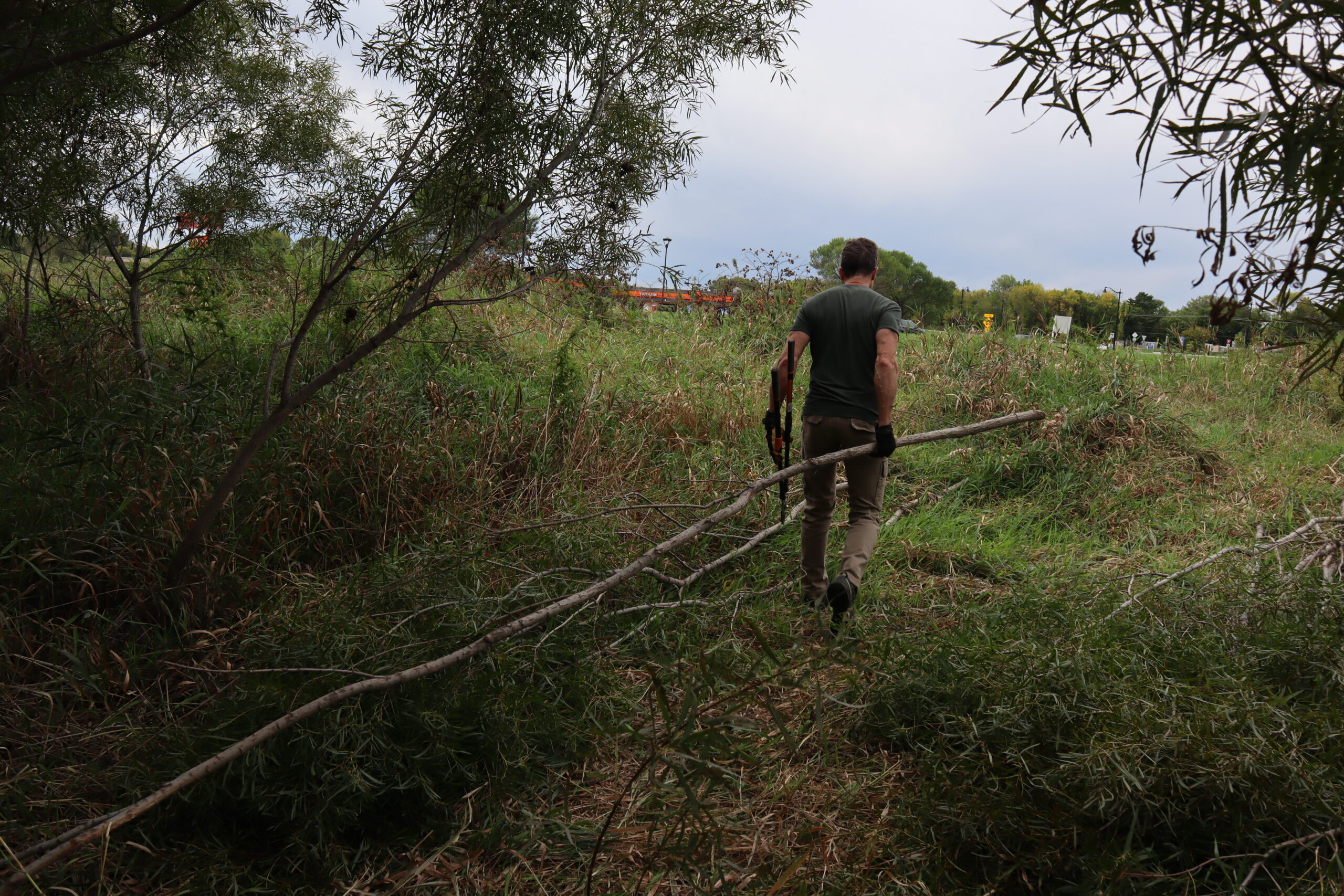 Seven Feathers Society
Offers Great Programs in 2022!
GATHERINGS -  RETREATS  -   PODCAST & VIDEOS 
Tired of the usual programming? Step into the unusual with a deep dive into personal work and dynamic community experiences, by expert guides, mentors, and instructors dedicated to help you achieve your best.
•

Warrior Healing Circles and Skills Seminars: Local wisdom keepers invite you to explore interesting topics and practical knowledge, and to discover the secrets of success and sustainable well-being.

• Storytelling and Facilitated Discussions: Dedicated storytellers and teachers offer explorations of mythology, ancestral wisdom, spiritual traditions, and health practices to help you access your own narrative and connection to purpose.
• Self-Mastery training, and the Personal Excellence in Recovery Award: Successful leaders and experienced mentors are present to honor your courage and determination when you step into the  process, transform your energy and reclaim your spirit!
• Sober-Clean Warrior Certification: Veterans of recovery assist you on your path of achievement; peer support and networking opportunities offer you connections in a healthier, safe community.
• Holistic Development: Experienced practitioners and students in yoga, meditation, martial arts exercises, and philosophy are here to help you develop yourself mind-body-heart and spirit.
• Holistic Healing: Experienced professionals and dedicated healers offer you deep tissue bodywork, pressure point therapy and detox acupuncture on-site to assist you to purify, recover energy and repair imbalances.
• Nutritional Guidance: Experienced chefs offer you healthy meal demonstrations and skill training, to show you how to prepare delicious, cost-saving meals. Great food for mind-body-spirit is part of what we do!